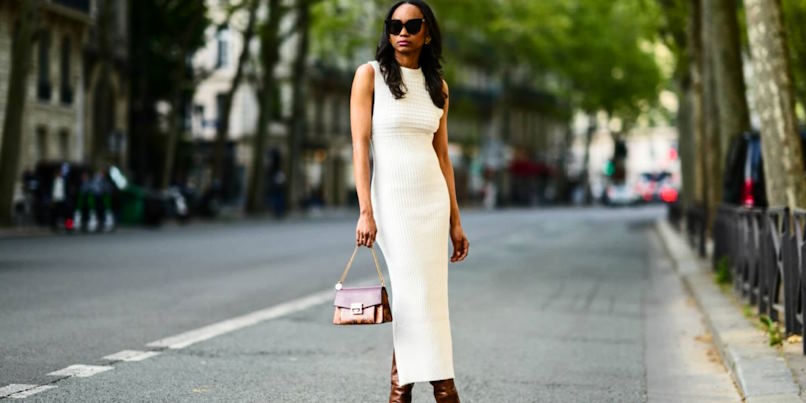 Summer is the perfect season to embrace a laid-back and effortless style. With warm weather and sunny days, it's time to ditch the heavy layers and embrace the simplicity of a summer dress. Whether heading to the beach, attending a backyard barbecue, or simply enjoying a stroll, a summer dress is a versatile and essential wardrobe staple. To help you make the most of the season, here are 9 must-have summer dresses for effortless style.
The Maxi Dress
A maxi dress is a timeless summer staple. Its long, flowy silhouette keeps you cool and exudes elegance. Opt for lightweight fabrics like cotton or linen in vibrant prints or solid colors. Pair it with sandals or wedges for a chic and comfortable look.
The Sundress
A sundress is the epitome of summer style. With its breezy and carefree design, it's perfect for hot days. Look for sundresses in lightweight fabrics with fun patterns or delicate floral prints. Complete the look with a wide-brimmed hat and some strappy sandals.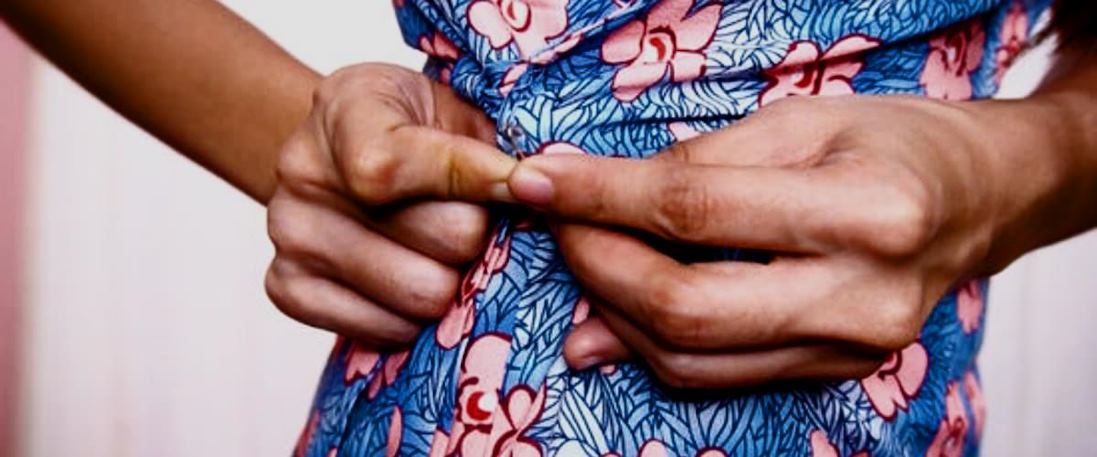 The Shirt Dress
The shirt dress is a go-to choice for a more polished yet effortless look. Its button-up front and structured silhouette add a touch of sophistication. Choose a shirt dress in a breathable fabric like linen or chambray for ultimate comfort. Dress it up with heels or down with sneakers for a versatile outfit.
The Boho Dress
Embrace your inner free spirit with a boho dress. These dresses are characterized by their loose and flowy fit, intricate details, and bohemian prints. Opt for earthy tones and lightweight fabrics like chiffon or rayon. Pair it with a floppy hat and ankle boots for a boho-chic vibe.
The Wrap Dress
The wrap dress is a flattering and versatile option for any summer occasion. Its adjustable waist tie creates an hourglass shape, while the V-neckline adds a feminine touch. Look for wrap dresses in breathable fabrics like cotton or jersey in bold colors or classic floral prints. Dress it up with heels, or keep it casual with flat sandals.
The Off-Shoulder Dress
Nothing screams summer like an off-shoulder dress. This style allows you to show off some skin while remaining effortlessly stylish. Choose an off-shoulder dress in a lightweight fabric with playful patterns or vibrant colors. Pair it with statement earrings and wedges for a fashionable look.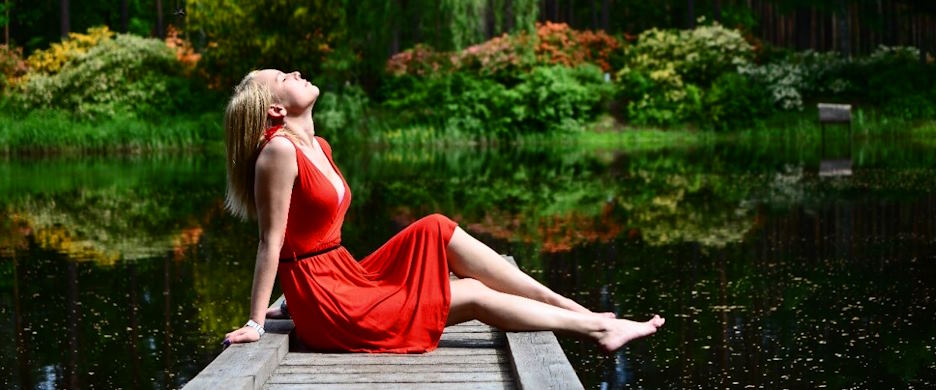 The Midi Dress
The midi dress strikes the perfect balance between elegance and comfort. Falling below the knee, it's a versatile option for casual and semi-formal occasions. Look for midi dresses in breezy cotton or linen with flattering silhouettes. Complete the look with sandals or heels, depending on the occasion.
The Slip Dress
Sleek and minimalistic, the slip dress is a summer essential. Its simple and delicate design makes it easy to dress up or down. Choose a slip dress in a lightweight fabric like silk or satin for a luxurious feel. Layer it with a light cardigan or denim jacket for a casual look.
The Fit-and-Flare Dress
The fit-and-flare dress is a classic silhouette that flatters every body shape. A fitted bodice and a flared skirt create a feminine and playful look. Look for fit-and-flare dresses in breathable fabrics with fun prints or solid colors. Pair it with wedges or ballet flats for a charming outfit.