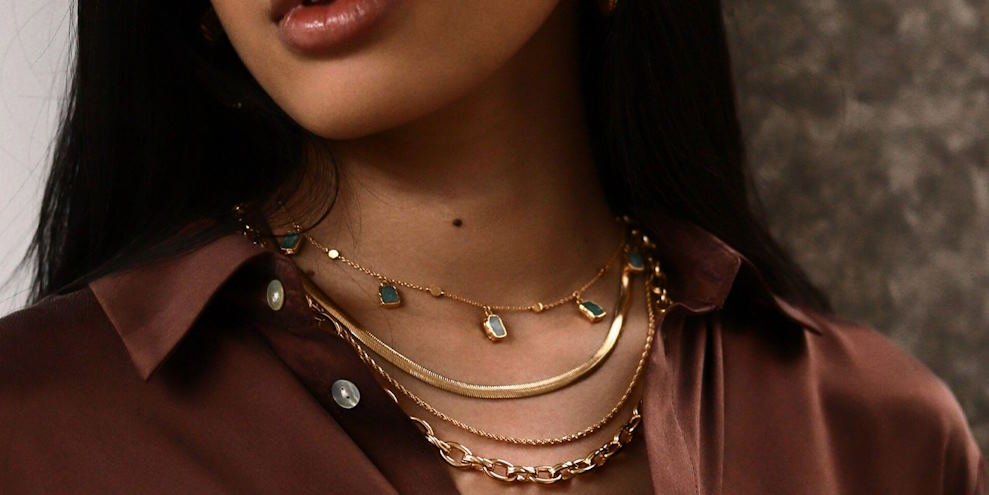 Statement jewelry is a game-changer when it comes to elevating your outfits and expressing your style. Whether attending a formal event, heading to the office, or simply adding flair to a casual look, the right statement jewelry can make all the difference. To help you accessorize like a pro, here's a guide to statement jewelry for every occasion.
Formal Events
For formal occasions such as galas, weddings, or black-tie events, opt for statement jewelry that exudes elegance and sophistication. A statement necklace with sparkling gemstones or a string of pearls can complement a strapless gown or a sleek evening dress. Pair it with simple earrings and let the necklace take center stage. If you're wearing a dress with intricate details around the neckline, choose statement earrings instead to add a touch of glamour.
Professional Settings
In professional settings like the office or business meetings, statement jewelry should be understated yet stylish. Stick to one statement piece to maintain a polished and professional look. A pair of bold, well-crafted earrings can instantly elevate a tailored blazer and blouse. Opt for geometric shapes or interesting textures to add a contemporary touch to your outfit. Avoid anything too flashy or distracting, as the focus should be on your skills and expertise.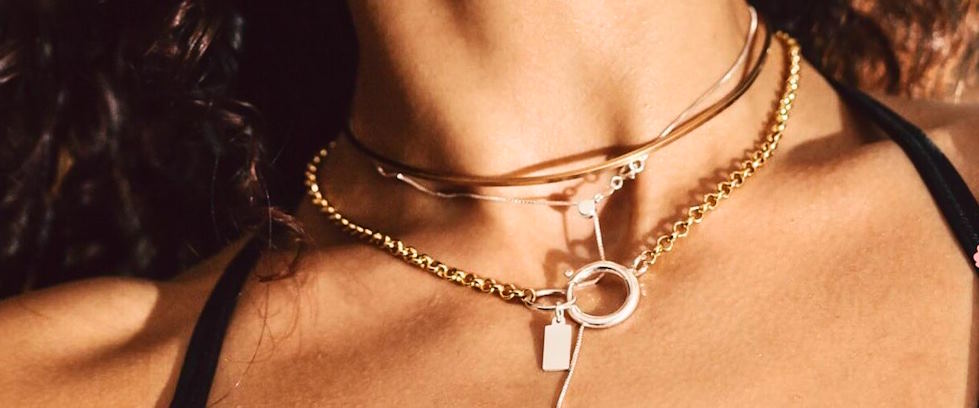 Casual Chic
Wear bold and eye-catching statement jewelry when you want to make a statement in your everyday outfits. Layered necklaces with different lengths and textures can add depth to a simple t-shirt and jeans combo. Choose colorful statement earrings or oversized hoops to infuse personality into a casual dress or a flowy blouse. Mix and match metals, textures, and styles to create a unique and eclectic look.
Special Occasions
For special occasions like birthdays, anniversaries, or holiday parties, go all out with statement jewelry that commands attention. Choose pieces that are bold, glamorous, and reflect your style. A cocktail ring with a large gemstone can add drama to a sleek evening gown. Opt for a sparkling statement bracelet or a stack of bangles to adorn your wrist. Don't be afraid to mix metals and experiment with different textures and colors to create a show-stopping look.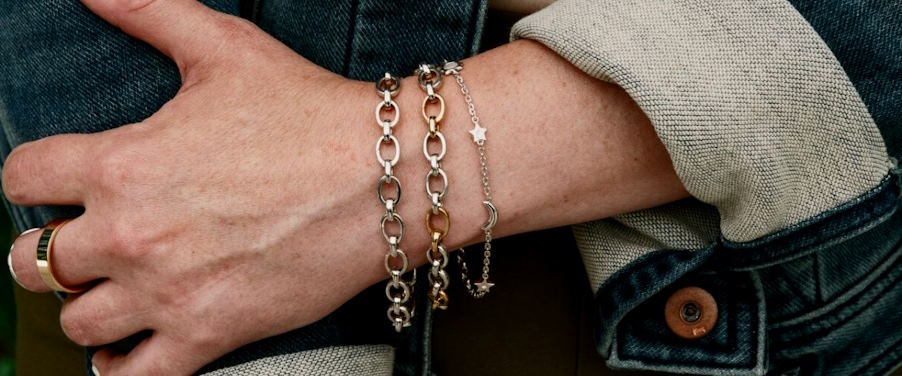 Daytime Delights
Statement jewelry can also be incorporated into your daytime looks for playfulness and creativity. Layered charm necklaces can add a whimsical touch to a simple sundress, blouse, and shorts combination. Opt for a colorful statement or mismatched earrings to add color to a casual outfit. Brooches or pins can also be a unique and eye-catching addition to your jacket, lapel, or scarf.
Minimalist Statements
If you prefer a more minimalist style, you can still make a statement with jewelry while keeping the overall look clean and simple. Opt for delicate yet distinctive pieces that feature sleek lines or interesting shapes. A dainty pendant necklace with a unique design can add a subtle statement to your outfit. Stick to one statement piece at a time to maintain the minimalist aesthetic.
Personal Expressions
Remember that statement jewelry is an opportunity to express individuality and tell your story. Choose pieces that hold sentimental value or reflect your interests and passions. Let your jewelry reflect who you are, whether it's a necklace with a meaningful pendant, a bracelet with symbolic charms, or earrings with your birthstone.