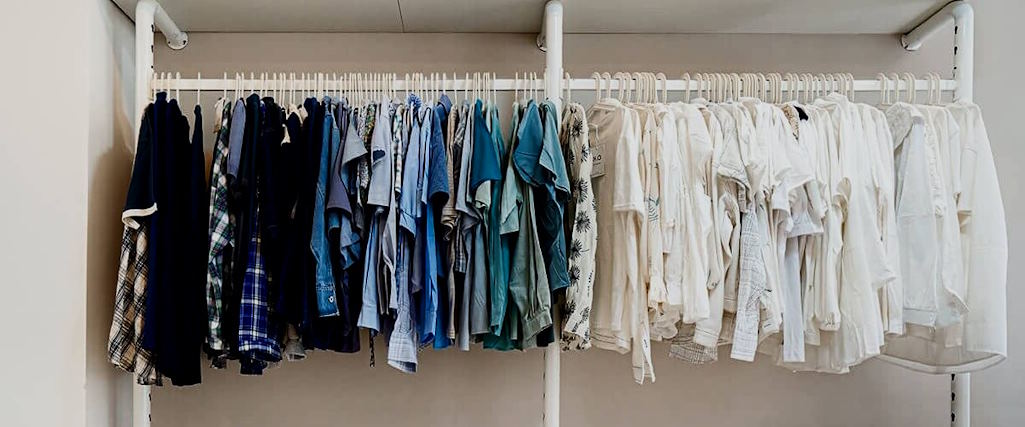 Revamping your wardrobe doesn't have to break the bank. With creativity and resourcefulness, you can find hidden gems at thrift stores and breathe new life into old pieces with DIY fashion hacks. Here are some tips to help you revamp your wardrobe on a budget:
Explore Thrift Stores and Consignment Shops
Thrift stores and consignment shops are treasure troves for affordable and unique clothing finds. Take the time to browse through racks and shelves to discover hidden gems. Look for high-quality fabrics, classic silhouettes, and pieces that can be easily tailored or altered to fit you perfectly. Don't hesitate to try on different styles and sizes, as you never know what might work once you style it your way.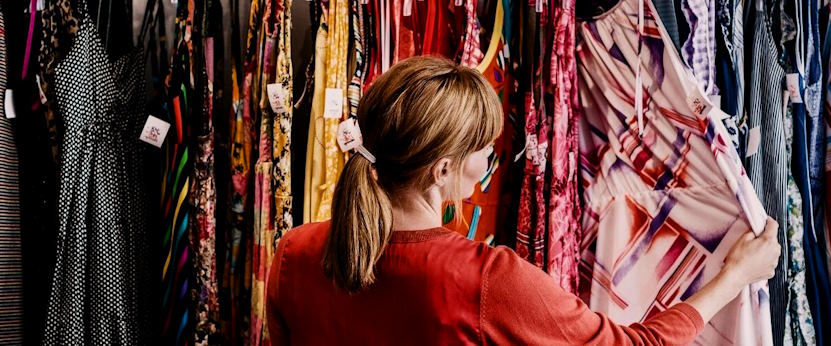 Repurpose and Upcycle
Get creative and repurpose items you find at thrift stores or no longer wear. Turn an oversized button-down shirt into a trendy off-the-shoulder top, or transform a dress into a skirt by adding a waistband. You can also give a new look to old denim by distressing, bleaching, or adding embellishments. With a little imagination and basic sewing skills, you can breathe new life into old pieces and create unique, one-of-a-kind items.
Mix and Match
Revamping your wardrobe doesn't always mean buying new clothes. Sometimes, it's about reimagining how you style what you already have. Experiment with different combinations and mix and match pieces in unexpected ways. Pair a dress with a chunky sweater or layer a blouse over a T-shirt. You can create fresh looks by exploring different outfit combinations without spending a dime.
DIY Embellishments
Add a personal touch to plain or outdated pieces with DIY embellishments. Sew on patches, embroidery designs, or add studs or buttons to give your clothes a unique and customized look. You can also experiment with fabric paint or markers to create patterns or designs. DIY embellishments allow you to showcase your creativity and transform everyday items into statement pieces.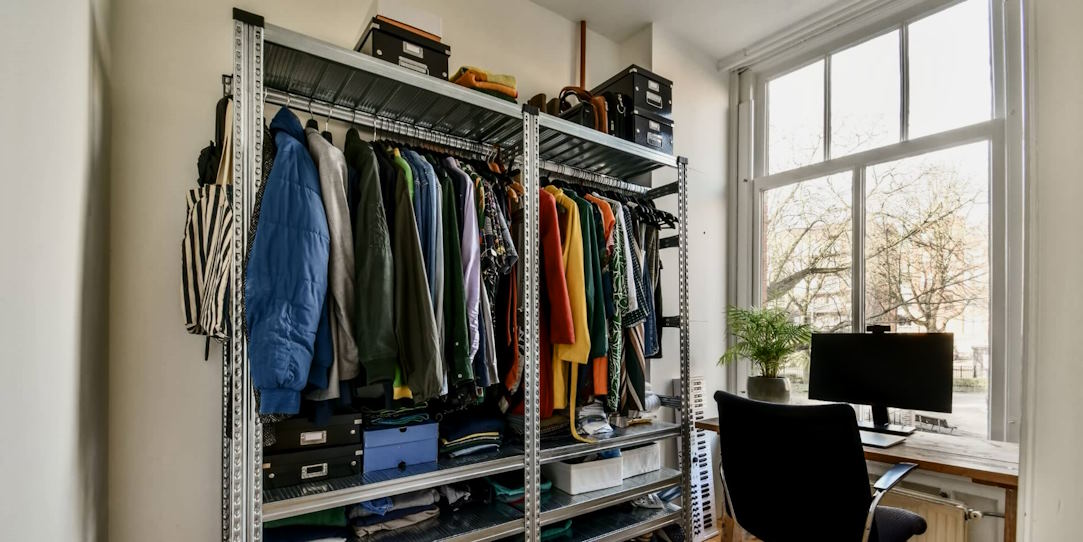 Tailor for the Perfect Fit
One of the secrets to a well-curated wardrobe is ensuring that your clothes fit you perfectly. Take the time to learn basic sewing skills or find a local tailor to make alterations. By tailoring clothes to fit your body shape and proportions, you can make any piece look more expensive and flattering. Hemming pants, adjusting sleeves, or taking in the waist of a dress can make a world of difference in how you feel and look in your clothes.
Accessorize
Accessories are budget-friendly game-changers when it comes to revamping your wardrobe. Invest in a few statement pieces like scarves, belts, or jewelry that instantly elevate any outfit. A colorful scarf can add color to a plain dress, while a statement belt can cinch into a loose-fitting top or dress. Accessories allow you to create different looks with minimal investment.
Swap with Friends
Organize clothing swap parties with friends or family members. Everyone brings items they no longer wear, and you can trade pieces to refresh your wardrobe without spending any money. It's a fun and sustainable way to discover new styles and give your clothes a second life.